By La Vie en Rose
ADVERTORIAL – Whether your summer plans involve Muskoka, the Maldives, or Marco Polo with the grandkids, here are some ways to mix and match swimwear in the most fashion-forward, confidence-boosting ways.
Ready for the summer? Here are some favorites from the new la Vie en Rose swimwear collection.
1. One-Piece Swimsuit + Cover-Up
If there's one bathing suit that flatters any style and silhouette, it's the timeless one-piece. Surf-inspired suits (bonus points for the built-in sun protection!), elegant suits embellished with peekaboo cut-outs, bust-supporting bathing suits outfitted with 5-way back closures, side stays, or moulded cups… There are as many options as there are fish in the sea. Once you've found your perfect match, grab a few matching—or clashing!—sarongs, pareos, or wide-legged pants to elevate your poolside style.
We suggest: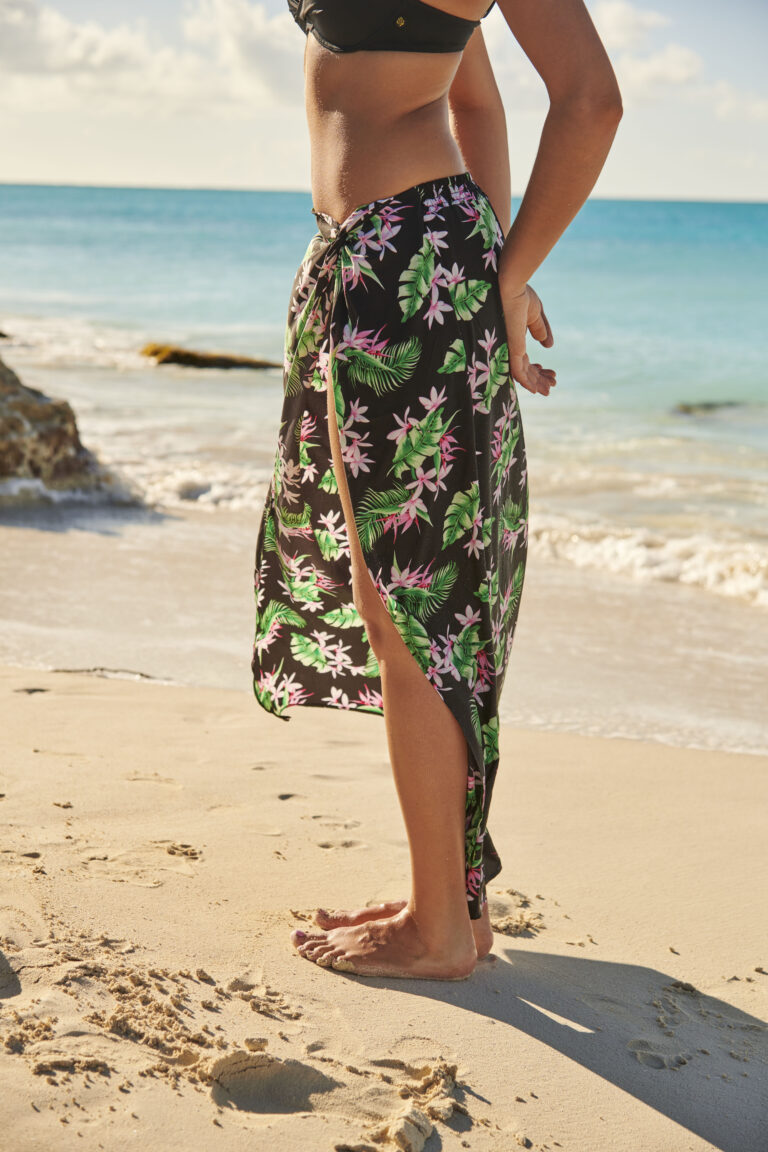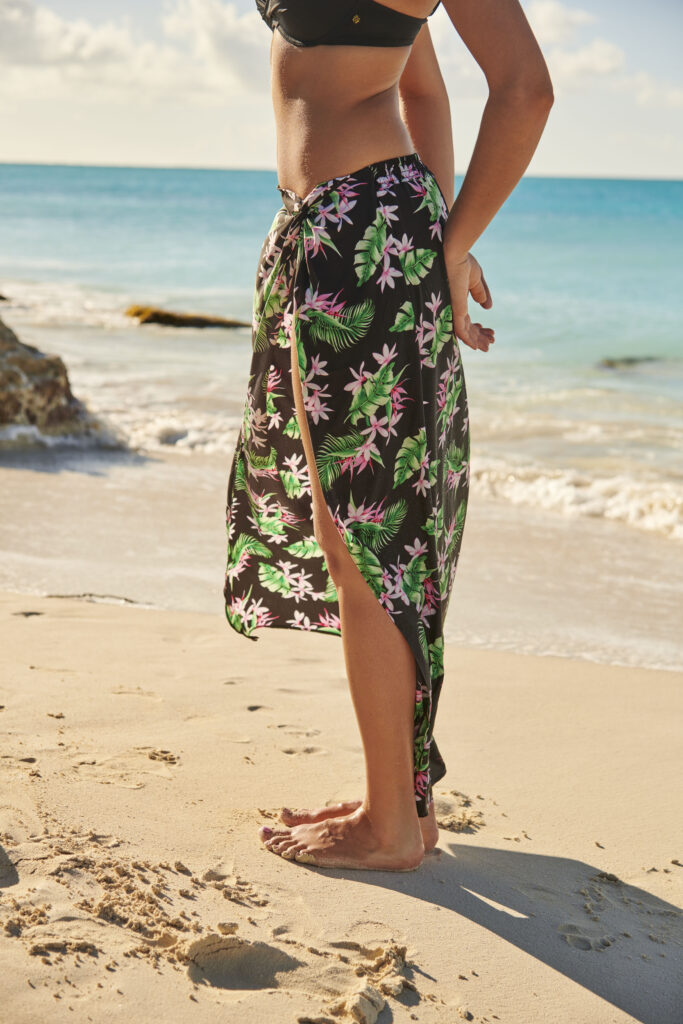 Price: $39.95
2. Swimsuit Top + Bottom
If one-piece bathing suits win high marks for style and comfort, two-piece swimsuits like bikinis and tankinis earn high praise for their endless styling possibilities, while offering unparalleled comfort. Because they're separate pieces, you can choose to wear a matching set (a timeless approach) or have fun mixing and matching colours and prints (go as wild as you dare!). Beyond colours and prints, different cuts can also switch up the look: high-rise bottoms with a strapless top, boyshort bottoms and a triangle top… Opting for separates is an especially savvy tactic for travel, when luggage space is at a premium. With just a handful of swimsuit pieces, you can create a week's worth of unique beachside looks.
We suggest: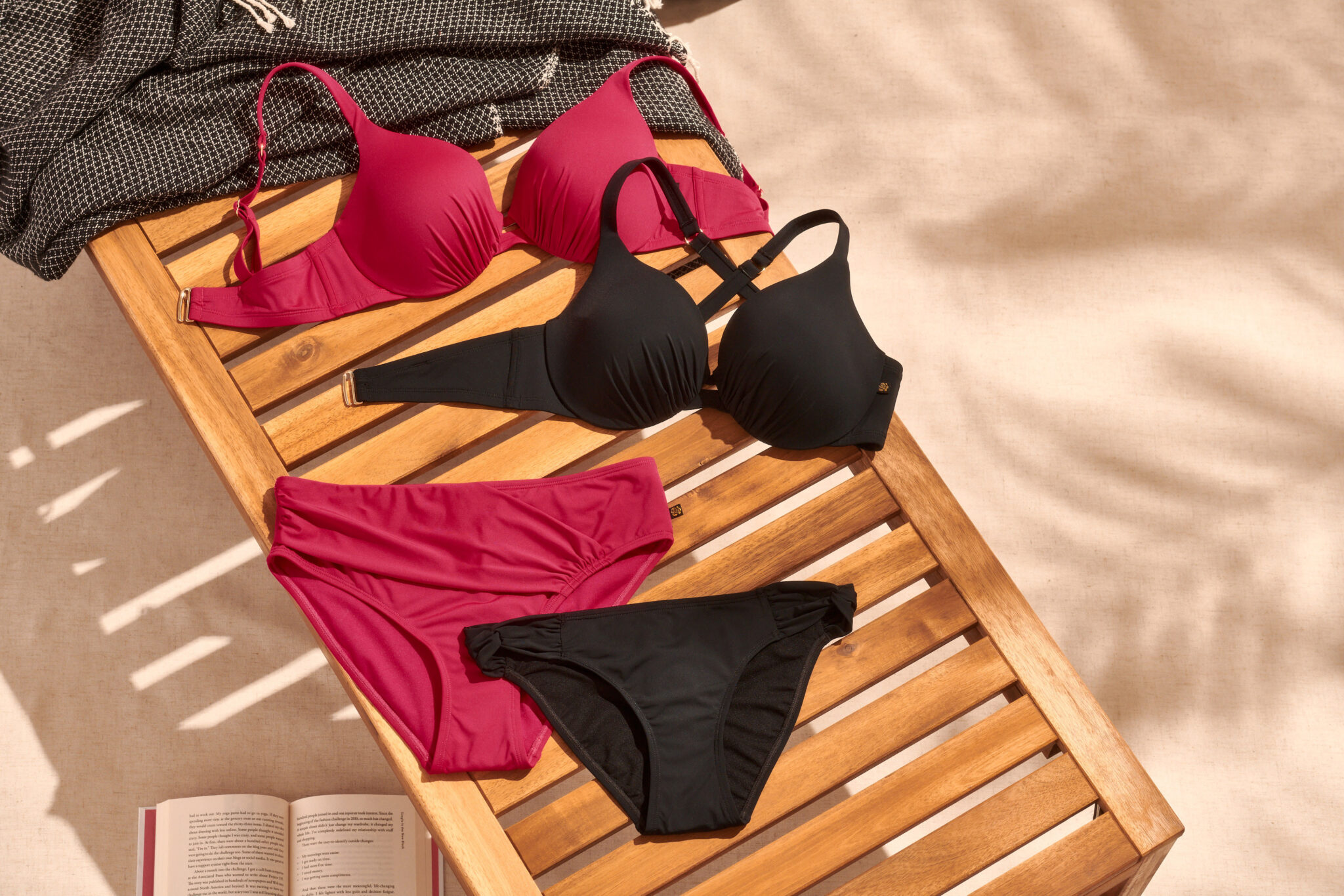 Price: Push up top: $49.95
Black bottom (Brazilian): $29.95
Pink bottom (Bikini): $35.95
3. Swimwear + Separates
Given the choice between fussing over an outfit or spending more time with loved ones, we'll choose the latter every time. Instead of changing out of your swimsuit, let it be the base of your after-swim look. Once dry, a one-piece bathing suit easily doubles as a bodysuit. Style it with wide-legged pants and gold jewellery for a go-anywhere outfit. Conversely, a bikini looks fabulous under a trendy crochet dress or peeking out from under a slouchy blazer. Just add shorts for a smart evening look! And should the opportunity for a midnight swim arise, you'll be ready to dive right back in. Because after all: isn't that what summer is all about?
We suggest: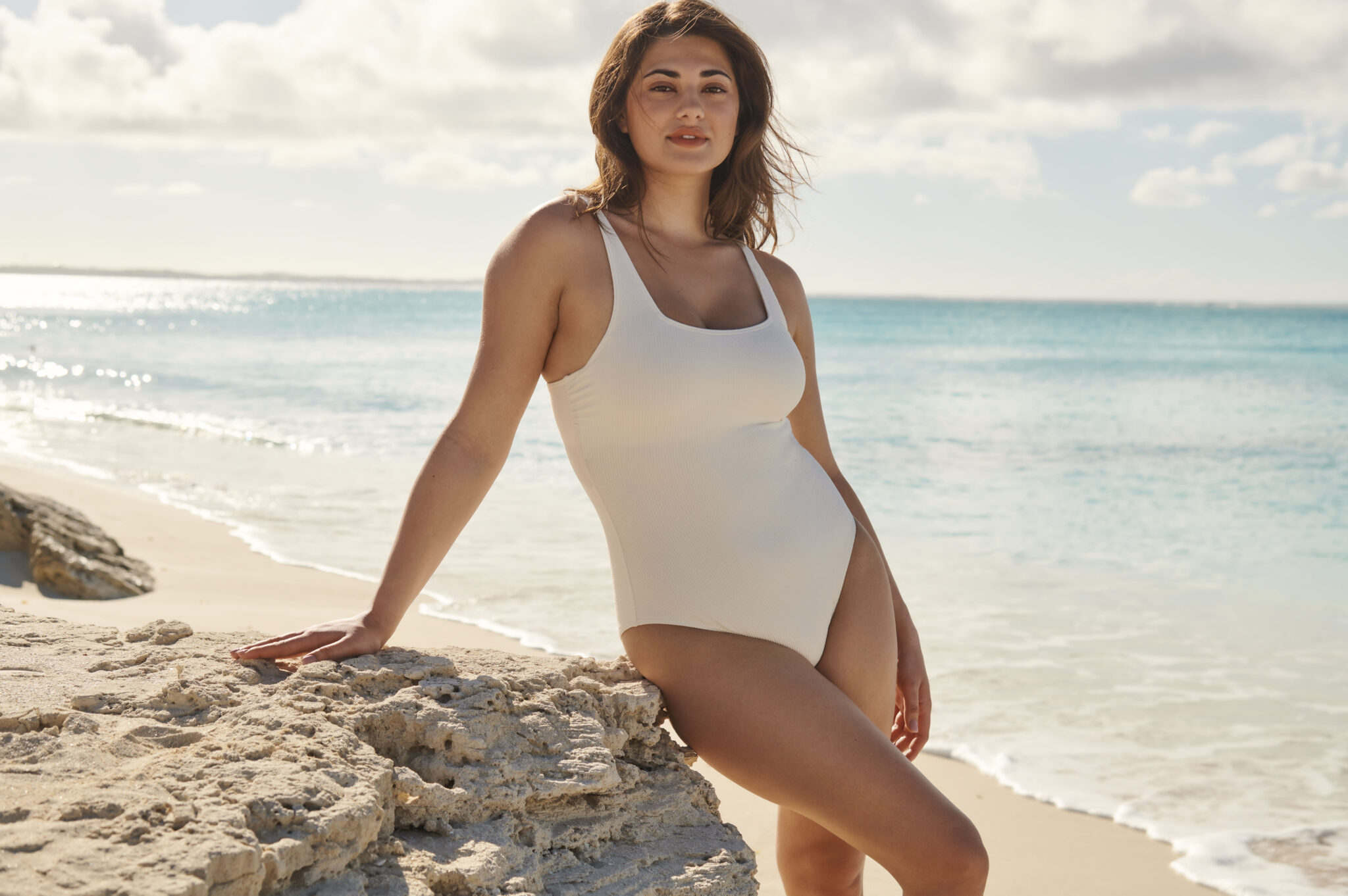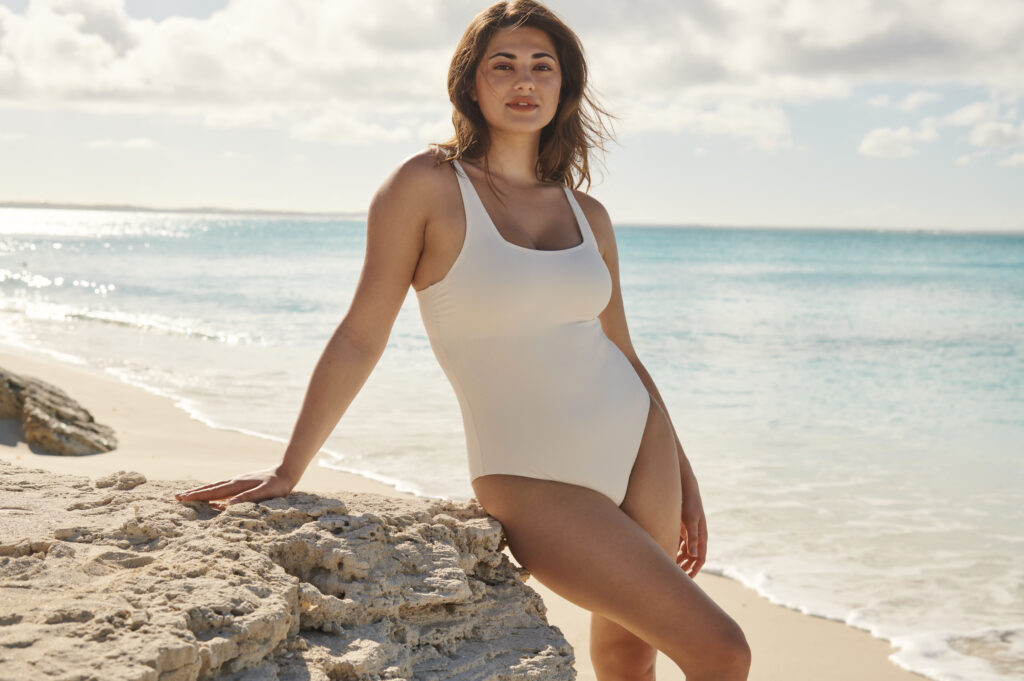 Price: $75.95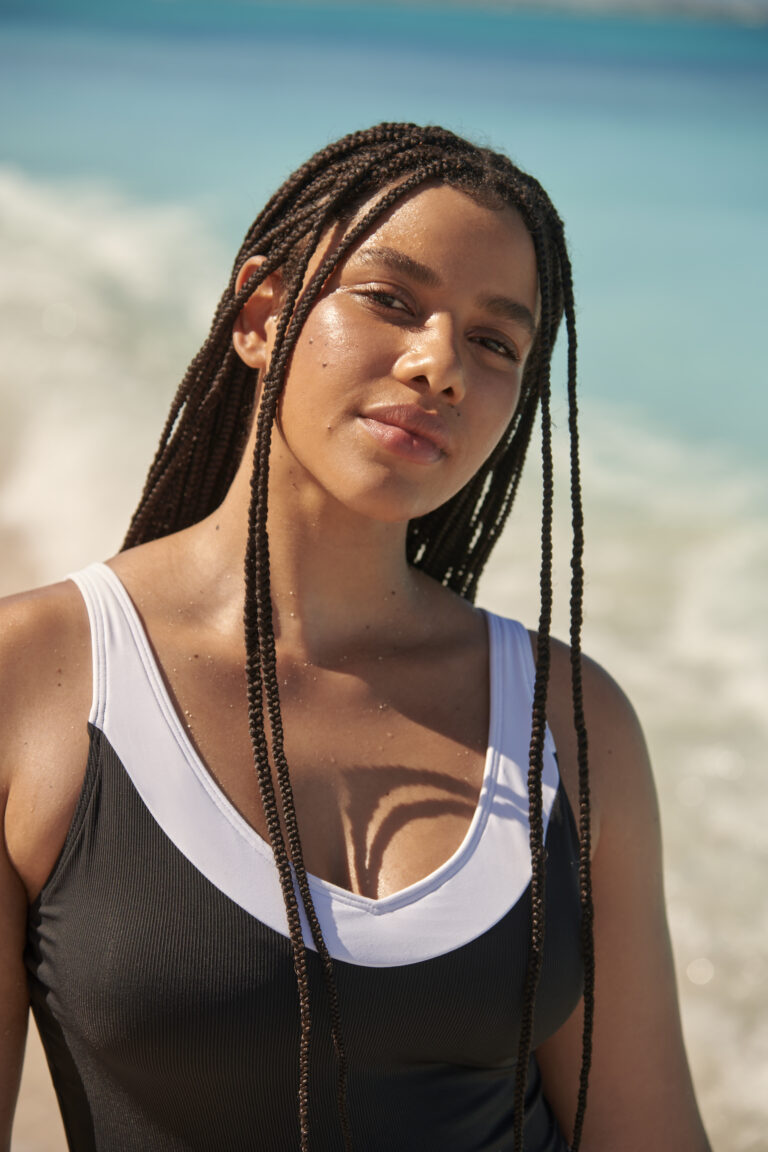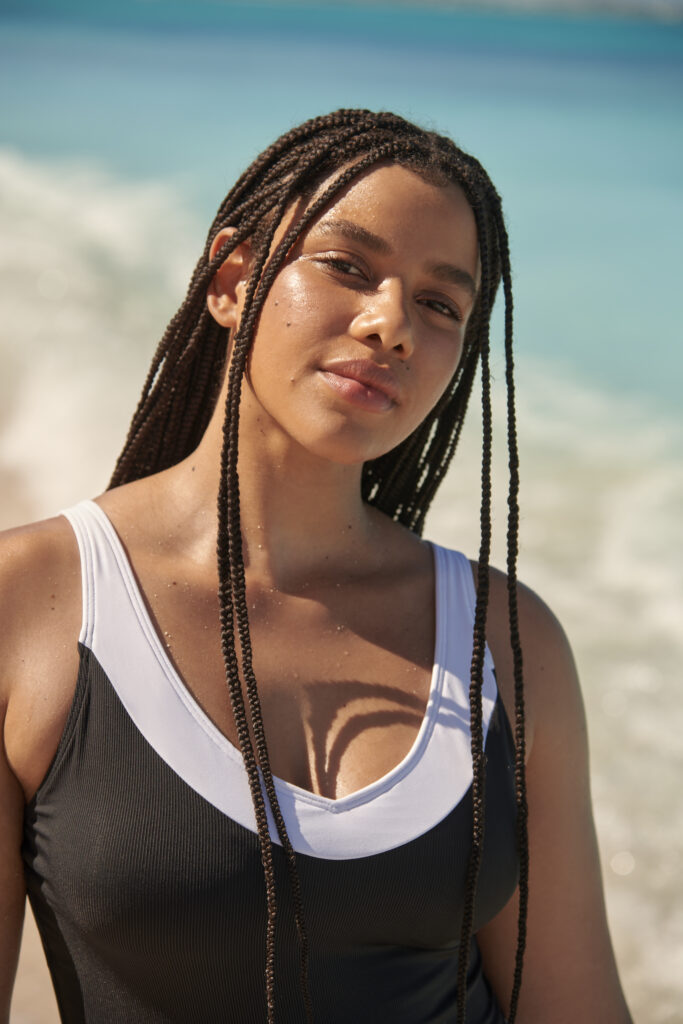 Price: $75.95