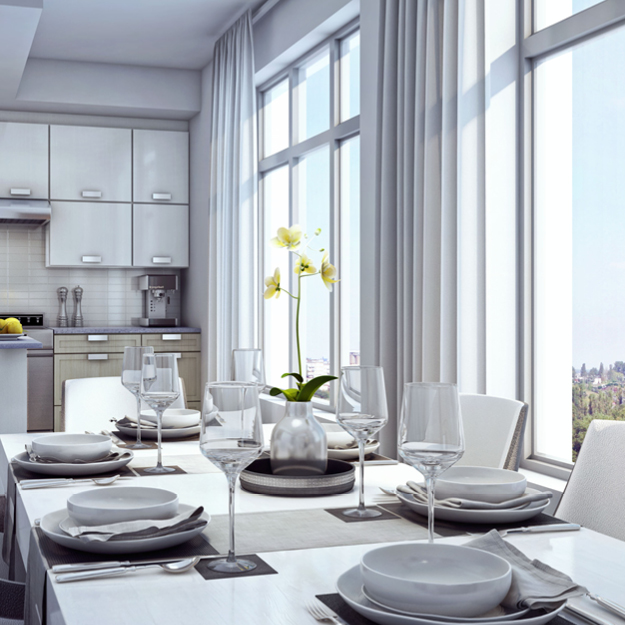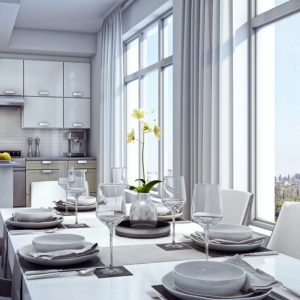 Sélection West Island will soon include a new condominium building, adding 61 luxury condo services to its range of contemporary, welcoming living spaces. Opening 2019, each condo in the new building will have an open space layout and high-end finishing options allow you to make the space your home.
Living Your Retirement to the Fullest
Sélection West Island's mission is to contribute to the daily pleasure of its residents. Nothing is left to chance: personalized services, gourmet menus and elegant decor give the impression of a "staycation."
With its unique environment and exceptional location, Sélection West Island embodies the vibrancy of the city and the charm of its neighbourhoods. It is both modern and luxurious, offering a multitude of services to accomplish projects dear to your heart and enjoy the active retirement you always dreamed of. Make an appointment with our lifestyle consultants to find out more today!
Sélection Retraite, Where Beautiful Happens
A pioneer in the field of housing complexes for seniors, Sélection Retraite has become the leader in its domain among private companies in Canada. Sélection Retraite counts some 40 residences operational or under construction, across Quebec.
With its healthyID® program, developed with health professionals, Sélection Retraite also encourages a lifestyle based on prevention and healthy daily habits to "live better, longer."
September 16 from 1 p.m. to 4:30 p.m. is Open House Day in all of Sélection Retraites residences.
Discover what could become your next home at selectionretraite.com.